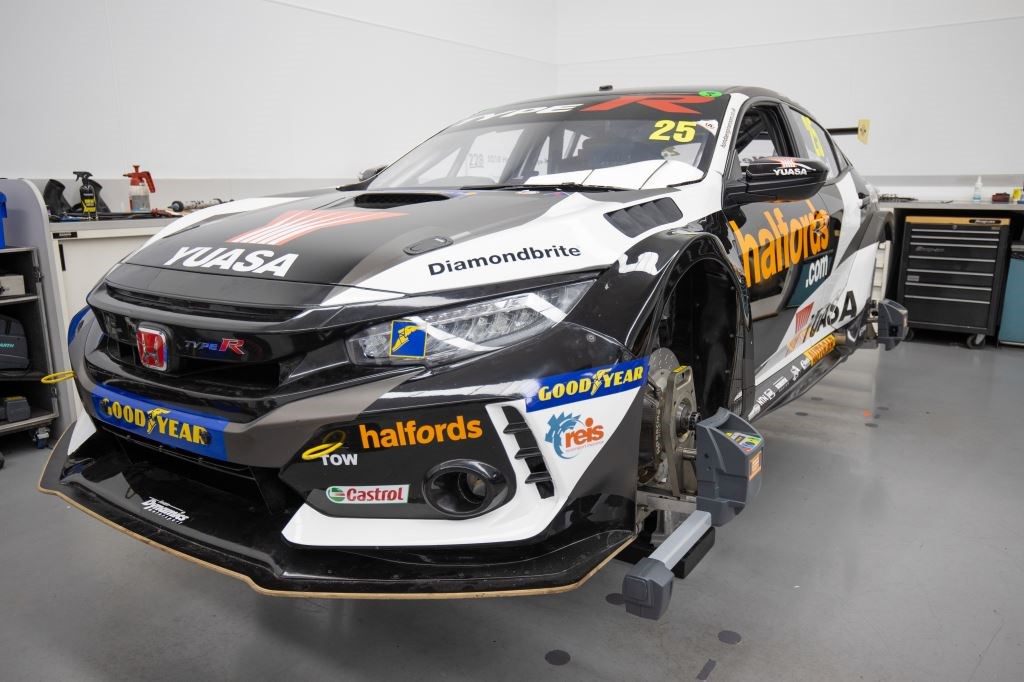 Get Aligned for the Starting Line
With the chequered flag falling on a patchy racing season, thoughts are already turning to improvements for next year. What would a proper alignment/set up session do for your lap times? Is it what your car is lacking?
Absolute Alignment sells its popular Bluetooth Pro wheel aligner to race teams at all levels of motor sport, from owner/drivers operating out of a small workshop to successful BTCC contenders. Whether your car runs standard settings or a highly modified suspension, the Bluetooth Pro can cope and stores up to 20,000 custom set ups so you can recall information for every track and every weather condition at the press of a button. Teams appreciate the practicality and durability of Absolute Alignment's best-selling wheel aligner which is fully portable and equally at home in the workshop or the pit lane. Clever software takes into account lowered suspension and spoilers, making suspension set up checks fast and effective.
The advanced technology found in the Bluetooth Pro is also available to those without the facilities to own their own equipment. Absolute Alignment have partnered with a number of their customers to produce a UK-wide network of Motorsport Centres, dedicated to getting the best from your track day or racing car. From road cars to single seaters, your local motorsport centre will surely help you refine your set up.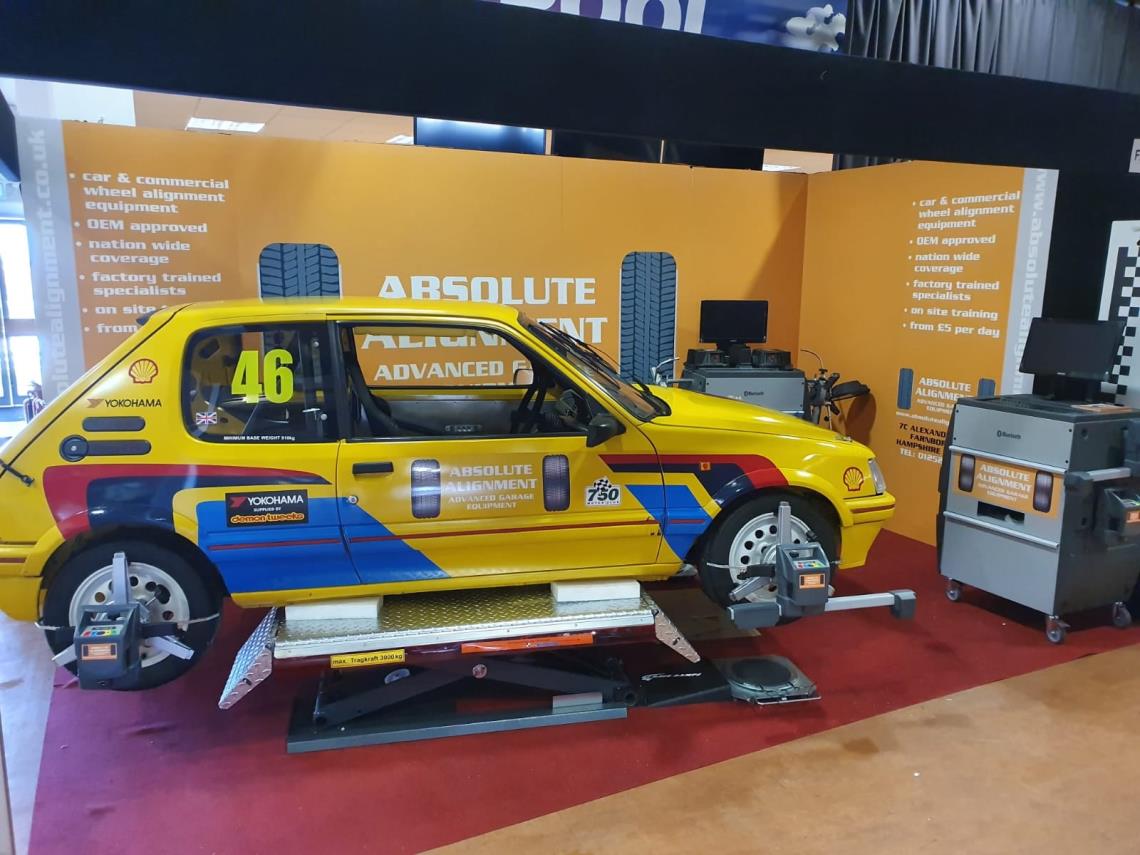 We get many comments from racers promoting the "string" method, which is fine if you don't have a busy lifestyle away from motor racing. Why waste the time? Wheel alignment is "free" power, a trip to an Absolute Alignment Motorsport Centre will find seconds and take minutes in comparison to the old-fashioned method on the floor of a draughty garage. Your local centre will have a lift to get your car in the air to make adjustments, and the clever software in the Bluetooth Pro make repeated dropping to the ground, rolling and bouncing the car up and down a thing of the past. Fast, efficient and helpful, you'll gain more from working with the professionals than just a few seconds per lap.
Although the 2020 season is a fast-fading memory, calendars are being firmed up for 2021. Time to schedule your wheel alignment!
Parallel Lines
November 2020