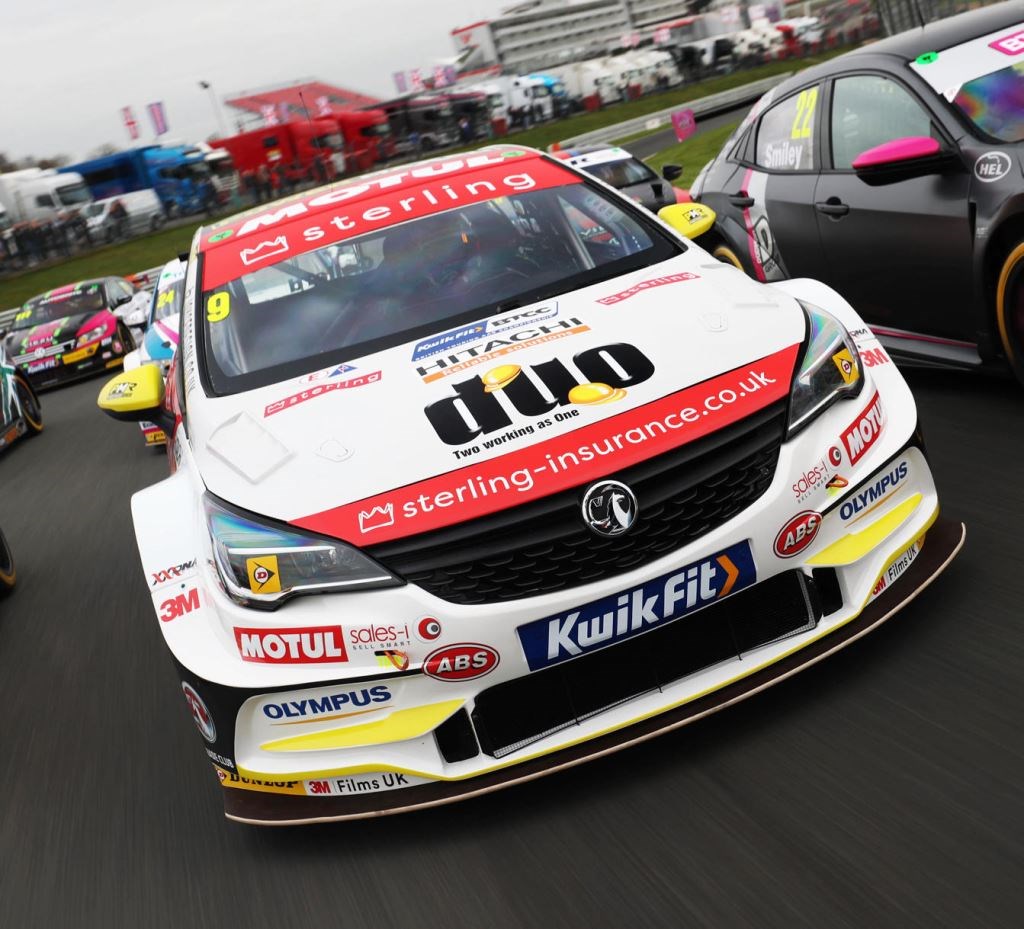 Absolute Alignment Renews Technical Partnership with Top BTCC Team
Absolute Alignment is delighted to announce a renewed partnership with top BTCC team Power Maxed Racing for 2020. The team's two high-profile drivers - Jason Plato and Mat Jackson - are sure to be utilising the Absolute Alignment equipment to the maximum as they strive to take the tp step of the podium.
Martin Broadhurst – Technical Director, Power Maxed TAG Racing & PMR, says:
"Within elite level motorsport, we are fighting to extract the last 1/1000ths of a second from the cars, and so our steering and suspension setup has to be the best it can possibly be.
"In our best year to date, forming a Technical Partnership with Absolute Alignment has proved to be a fantastic move for us as a team.
"The support provided by Chris and the team has been absolutely second to none, and we're looking forward to many years working together, within both the BTCC and other forms of motorsport."
PMR use the standard Motorsport Package which features the popular Bluetooth Pro wheel aligner paired with corner weight scales to make a complete vehicle set up centre.
Watch the video below to learn how PMR make use of Absolute Alignment's equipment.
Wheel alignment is vital to race teams, as they look for the competitive edge. Weather conditions, track surfaces and even ambient temperature can make a difference when searching for 1/100ths of a second. It may not sound much, but over a full race distance such small margins can mean several metres of tarmac between one car and its opposition.
Race teams that are able to make minute changes to their set up have a distinct advantage. The traditional method is to make a box around the car with string to us as a reference point, but this can only be as accurate as the eyesight of the operator. The Bluetooth Pro draws a virtual box and takes measurements accurate to within one tenth of a millimetre. These set ups are all logged automatically for instant recall when track conditions match those encountered before. It's a long way from "old school" set up, and it works!